Winter is a time when many people hunker down and just do their best to stay warm until spring. The pandemic has also made international travel more difficult and uncertain, which might rule out the possibility of a sunny, tropical getaway for yet another year.
But instead of hiding from or trying to escape the cold season, why not embrace it? Here are a few hotels where you can enjoy the excitement and advantages winter brings along with the comfort and peace of mind of Pure Rooms. Each Pure Room at these hotels are specially treated to create an anti-viral, anti-microbial environment safe for your enjoyment. Also providing you a great night's sleep so you are ready to get outside and enjoy your favorite winter activities nearby.
Ritz Carlton Lake Tahoe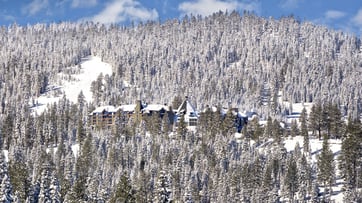 For a cold weather vacation that feels truly special, it's tough to beat Lake Tahoe. And in Lake Tahoe, you'll find the finest accommodations at the Ritz Carlton, which include in-room gas fireplaces and floor-to-ceiling windows. Ski-in/ski-out access makes it easy to hit the slopes before unwinding with a rejuvenating spa experience and the hotel's active apres-ski scene.
Park Hyatt Beaver Creek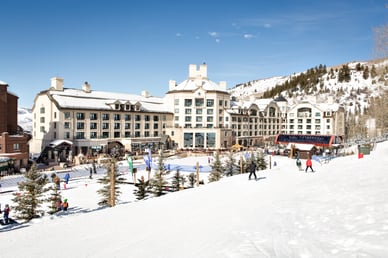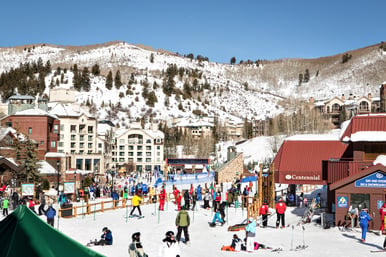 The Park Hyatt Beaver Creek is the perfect destination for exploring this luxurious, year-round resort. With a cozy, upscale lodge atmosphere and on-site spa, the Park Hyatt Beaver Creek is also adjacent to the ski school for convenient ski-in/ski-out access. Other winter time activities include snowmobiling, snow shoeing, and ice skating to help everyone get outside and enjoy the colder months of the year.
Hilton Salt Lake City Center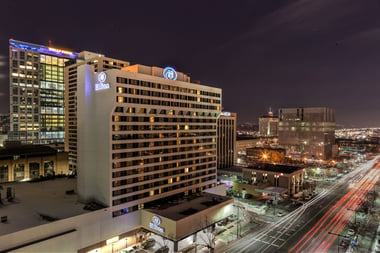 For those more inclined to an urban experience, the Hilton Salt Lake City Center provides a great opportunity to experience this dynamic, underrated destination. With unique cultural and historic attractions as well as high-end shopping and dining, winter is the perfect time to explore Salt Lake City. Several national parks and ski areas are also within an hour's drive.
Embassy Suites Loveland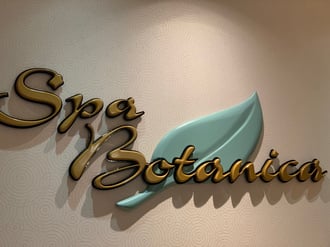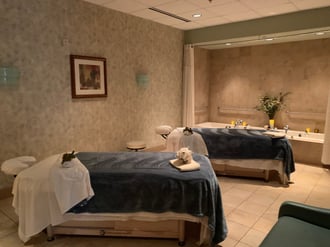 Just north of Denver, The Embassy Suites Loveland Hotel Conference Center & Spa is another place to enjoy the excitement winter brings. Take in a hockey game, ice show or other attraction at the Budweiser Events Center or go on a tour of that famed American brewery of the same name. An indoor pool, on-site spa and dining options provide off-season recreation for everyone in the family.