Our next adventure in the "Road Trips with Pure" series takes us on a driving tour through the cities and countryside of the Lone Star State. From Gulf Coast beaches to the Old West frontier, there's a lot to see and do in this vibrant and diverse section of the country.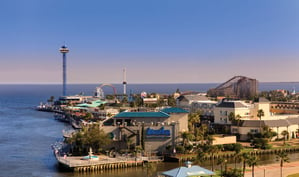 We start our trip with a day in Kemah, an oceanfront community near Galveston that features shopping, dining and amusement rides along the boardwalk. Plan on a visit to NASA and the Lyndon B. Johnson Space Center, a favorite attraction for kids and adults alike. You can arrange discounted tickets at the Hilton NASA Clear Lake as well as enjoy a night in a Pure Room to promote well-being and peace of mind.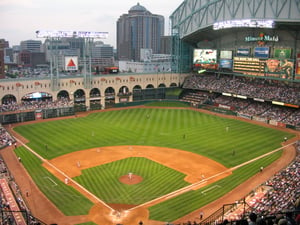 It's a quick, 30-minute drive up I-45 to our next stop in downtown Houston. This sprawling metropolis is rich with history and culture, from the San Jacinto Monument to the Bayou Bends Collection and Gardens. Nothing says summer like baseball, so be sure to take in a Houston Astros game while you're in town. You'll find the Hilton Americas-Houston conveniently located in the heart of downtown with plenty of Pure Rooms to help you relax and recover from the day in a hypo-allergenic environment that creates a great night's sleep.
Next, head west along I-10 and Rt. 71 to Austin and the spectacular Lakeway Resort and Spa. With a dedicated Kids Pool playground as well as boating, golf and other outdoor recreation, the Lakeway Resort and Spa has all the makings of a perfect day on the lake. It's also a great opportunity to rest up and rejuvenate with boutique spa services overlooking scenic Lake Travis.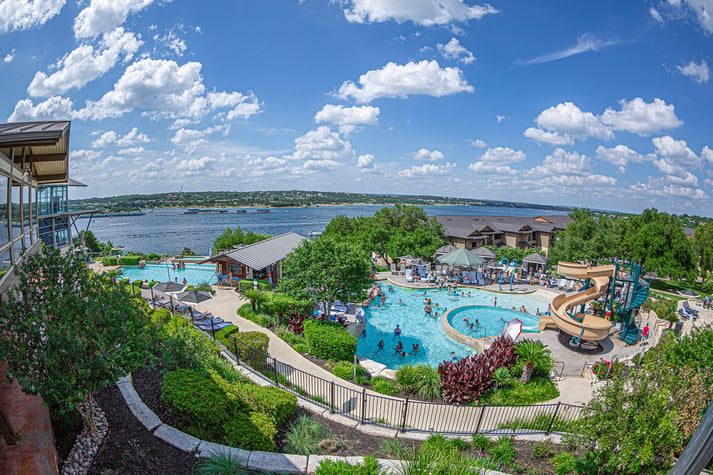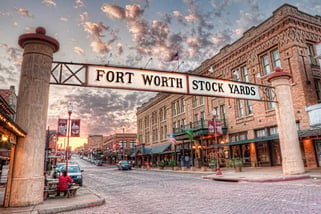 We continue north on I-35 to Fort Worth where baseball fans can squeeze in another game with the Texas Rangers followed by a stroll down the famous Stockyards. Rest for the night at Dallas Ft Worth Airport Marriott which offers the wellness experience of Pure Rooms during your stay. This is the place to experience a true taste of Texas with some authentic barbeque just a short walk from the hotel.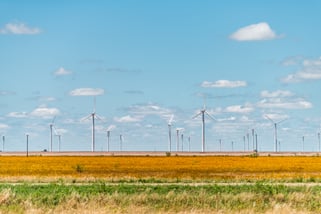 The last leg of our trip goes west on I-20 to Abilene, a timeless West Texas town that embodies the spirit of the Old West. Visit Frontier Texas!, one of the few museums in the world to feature life-sized holographic figures to help bring history to life. Abilene is also on the cutting-edge of the 21st-century, showcasing 100,000 acres of turbines at the nearby Roscoe Wind Farm Project. End of your stay with purified air and allergy-friendly bedding when you stay in a Pure Room and cap off your trip at the Hilton Garden Inn Abilene.